Chris Huxley
Welcome to Caribbean Images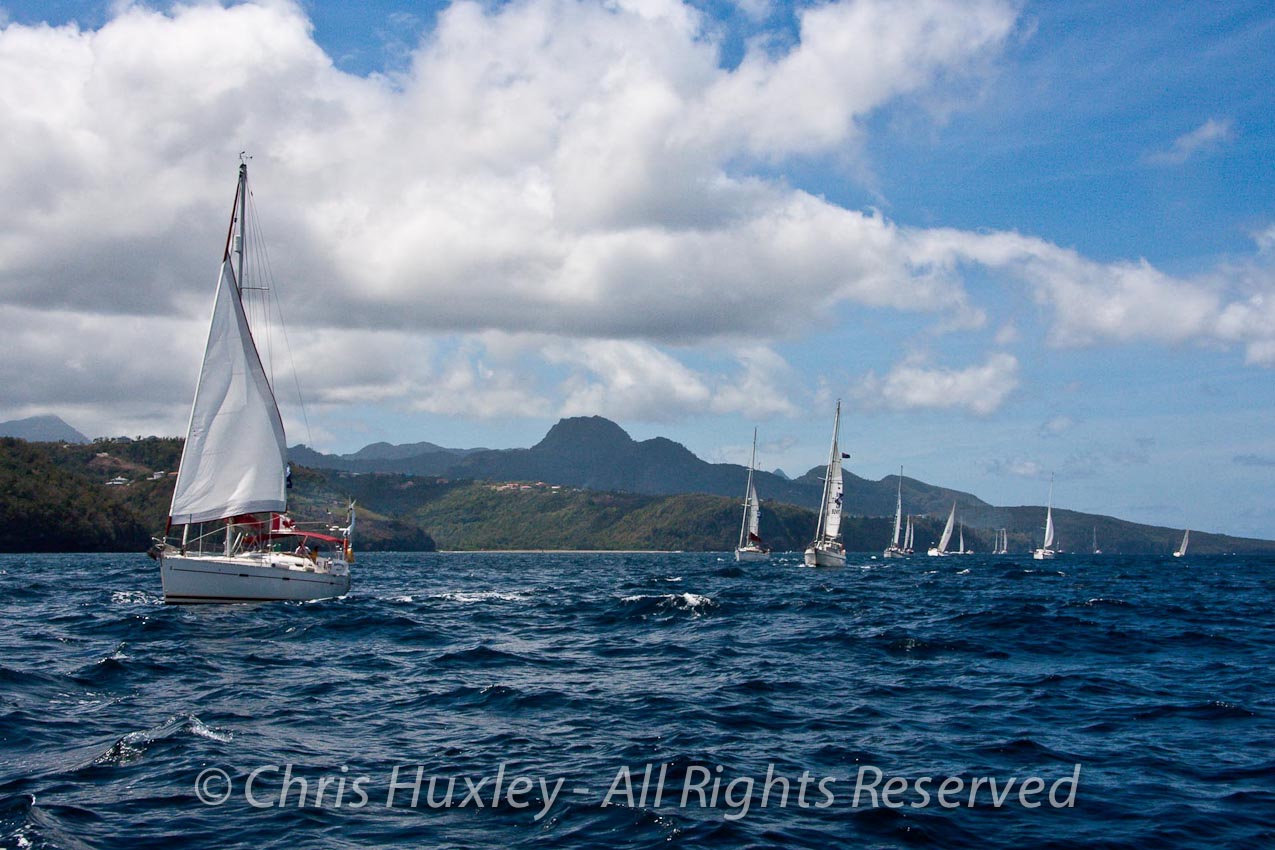 Hi I'm Chris Huxley
Always a keen photographer,
I have lived in St. Lucia since 1987, I have used this time to develop my photography to the point where I have now been published by a very large number of magazines, newspapers, books, CD's, DVD,s and other publications such as:-
Islands, Caribbean Travel and Life, Caribbean World, Sovereign, Elle, Island Life, Maco, Visions, Caribbean Beat, Skywritings, Diver, Touchen, Ducken, The BMW Tropical Beach Handbook, Jazz on CD, Paradise, Pasradise St. Lucia, and many, many, more.
I have a book published, "Islands in the Sun", by McMillan Caribbean and was the principal photographer for the coffee table book, St. Lucia, Simply Beautiful. I am also the priciple photographer on the upcoming coffee table book Visions of Saint Lucia, and am currently putting together a series of books for the Tourist market.
My most recent publication is the coffee table book Visions of Saint Lucia, in which I have over 50% of the images.
I also work in the fields of advertising and corporate photography as well as weddings and events. This last includes coverage of all but one, St. Lucia Jazz Festivals since it's birth in 1992, with only 1995 being missed. For the past several years I have acted as the photographer for the St. Lucia Tourist Board, although this contract has now ended. I have in all probability amassed the largest and most complete collection of images of this event.
Copyright ©. All Rights Reserved. — Designed with love by Untree.co